PROJECT DEVELOPMENT PROCESS
PROJECT BRIEFING AND DRAFTING
Meeting with the customer to gather information and details (technical, mechanical, aesthetic characteristics…), problems encountered. Creation of a rough map to understand the needs and goals of the customer.
TECHNICAL AND AESTHETIC DRAFT PROJECT
Processing of the collected information and study of draft proposals and solutions to be shared with the client. In this phase we use three-dimensional software to display the first solutions.
STUDY AND FEASIBILITY
Technical development of the product based on the elements shared with the customer. The detailed study is performed with the support of 3D SolidWorks software.
PROTOTYPING
Production of the prototype for actual verification of the feasibility of the project. The prototypes are subsequently analysed together with the customer and possible adaptations, optimizations and modifications are discussed and eventually approved.
ENGINEERING
The production steps are analysed with the customer and the correct investment based on the production lots is recommended.
PRODUCTION
The components are manufactured after the customer has made a choice and the necessary equipment has been produced.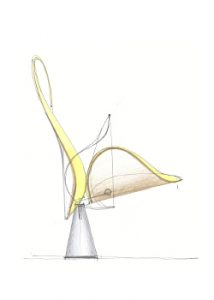 WE IMAGINE
We conceive new products in collaboration with architects and professionals.
WE RETHINK
We rethink existing products to improve their visual impact and costs
WE DEVELOP
We develop our customers' ideas and designs
and turn them into actual products.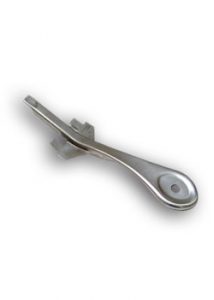 WE MANUFACTURE
We produce on an industrial scale and strive to ensure the maximum benefit for our customers.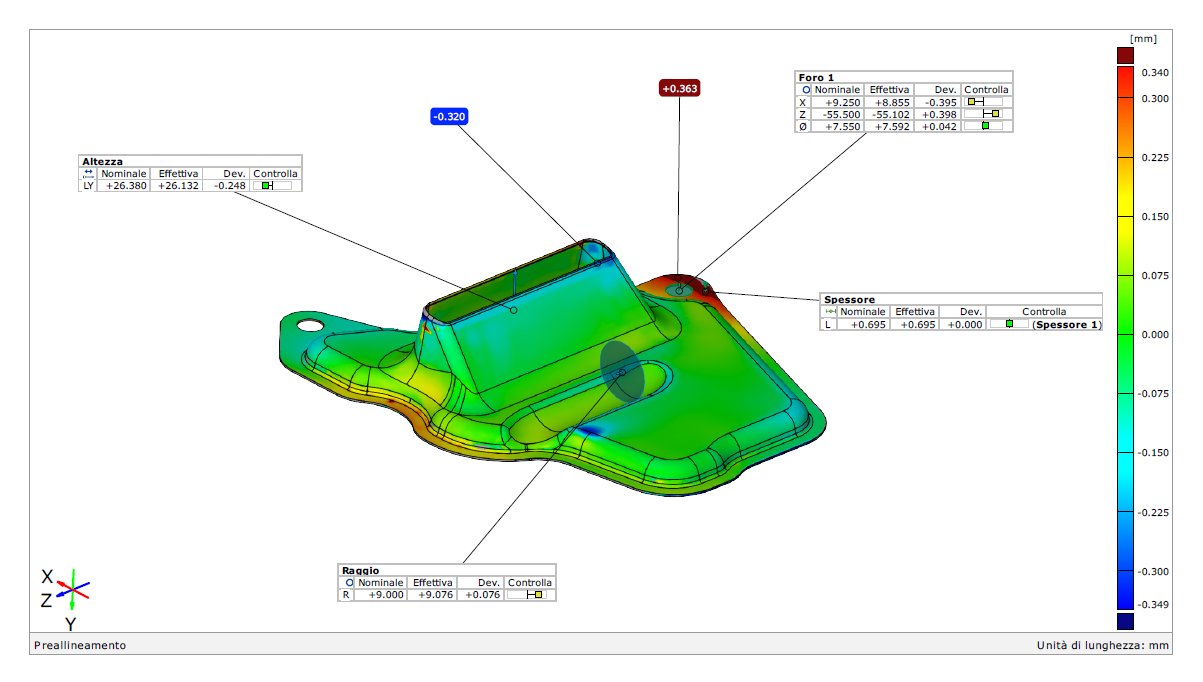 REVERSE ENGINEERING
Through the use of structured light we are able to perform 3D "contactless" precision detections.
Starting from a physical component it becomes thus possible to obtain a .stl file, a precise dimensional report or to reconstruct an accurate calculation in a format that is compatible with the most common 3D software.