QUALITY SAFETY AND ENVIRONMENT
Our Company System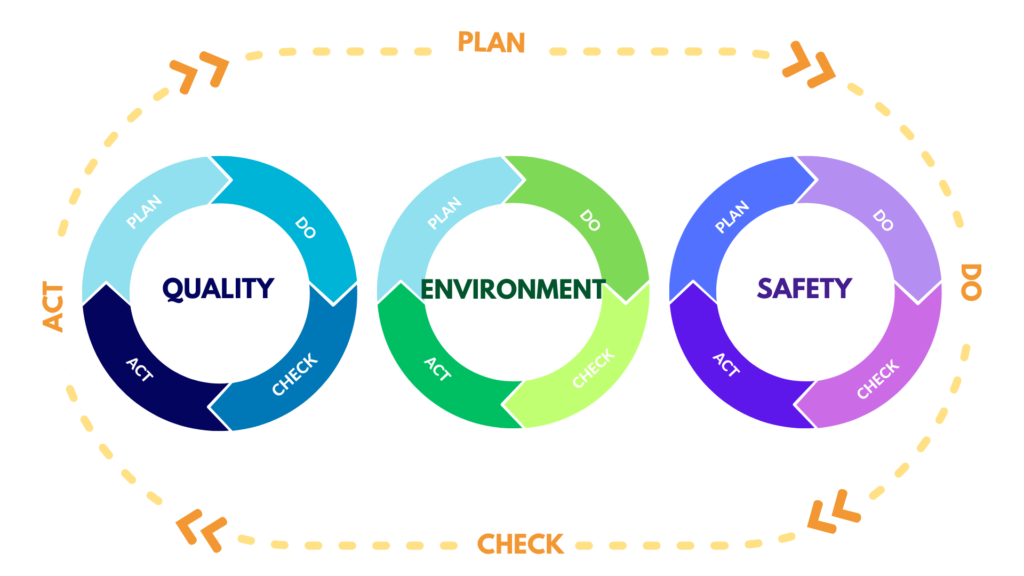 QUALITY
Quality of orders and projects
Production efficiency
Exceeding customer expectations
Ensuring business continuity
ENVIRONMENT
Environmentally friendly development
Pollution prevention Sustainability
Compliance with legislation
SAFETY
Workplace well-being
Personal safety
Protection and prevention
Compliance with legislation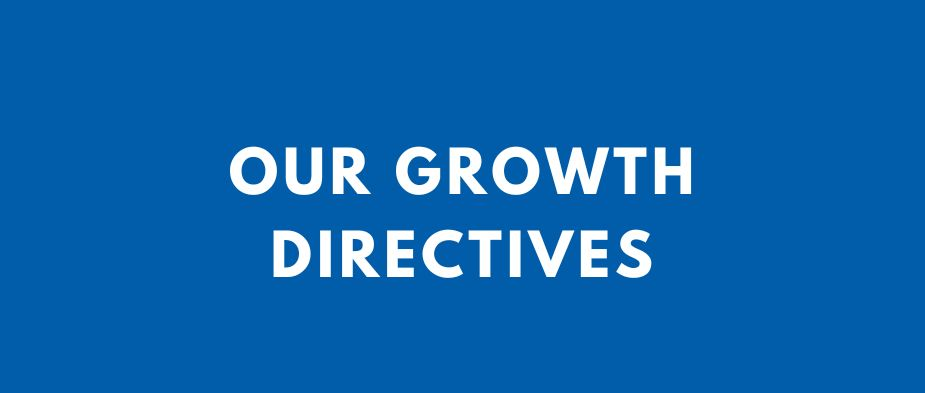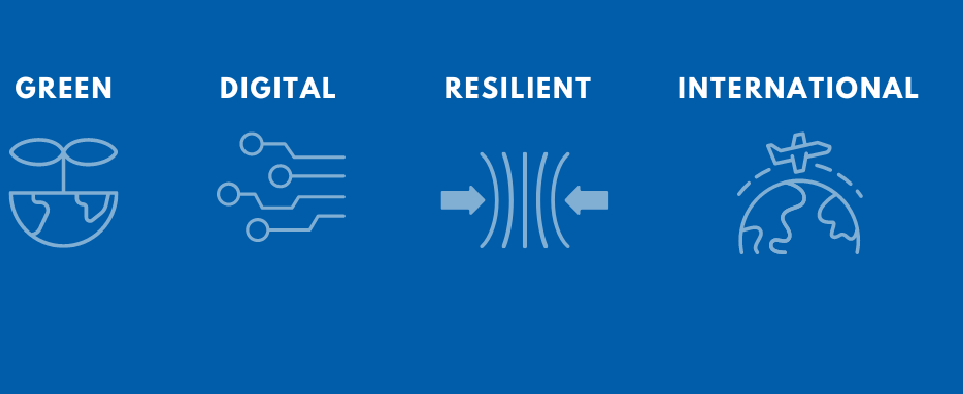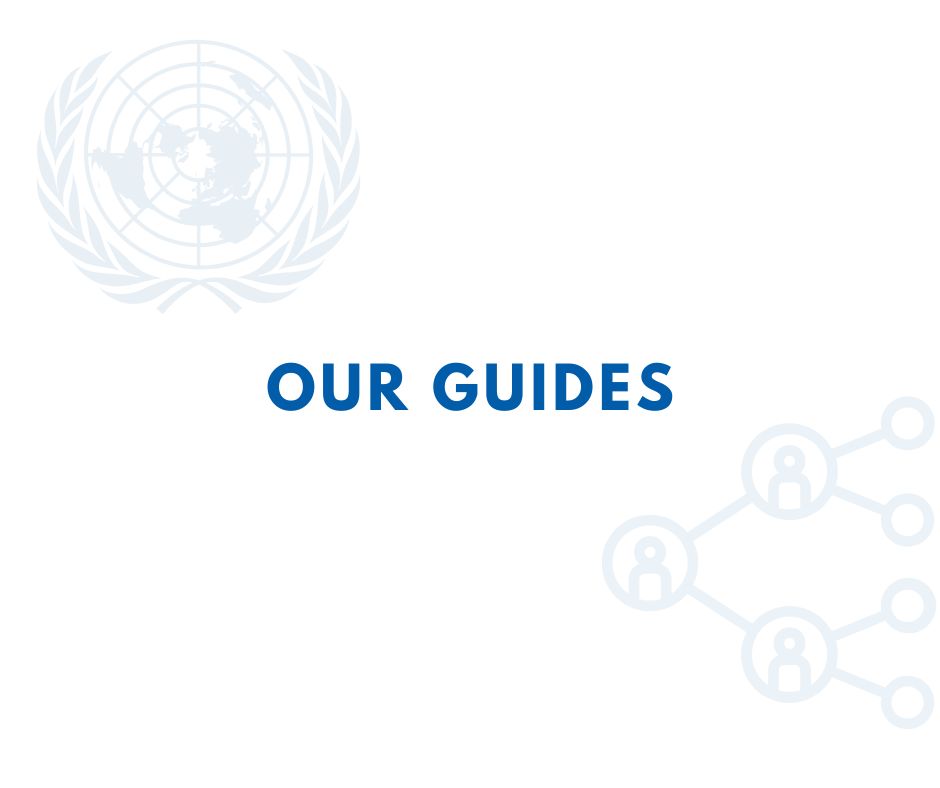 UN AGENDA 2030
F.lli Poli is committed to actively contributing to the creation of a sustainable future. This commitment is realized through the promotion of concrete actions aligned with the goals of the UN Agenda 2030. Discover more in our dedicated section on Sustainable Future.
TEAL ORGANIZATION
Adopting the teal model as a development objective means promoting advanced forms of self-management and self-organization. But it's not just that. At Fratelli Poli, we believe that by looking at people as whole individuals, we can truly empower them and share a common and collective purpose.
This innovative approach to business is a challenge. We aim to build a future where there is greater decision-making sharing, more responsible resource management, and increased flexibility for members of our organization.