Our commitment to a sustainable future
F.lli Poli is committed to contributing to a sustainable future.
This commitment involves promoting tangible actions consistent with the UN 2030 Agenda goals.
On this page you can monitor F.lli Poli's actions supporting this commendable and crucial global activity.
If you like our approach to the future, join us in this effort – together we can do much more.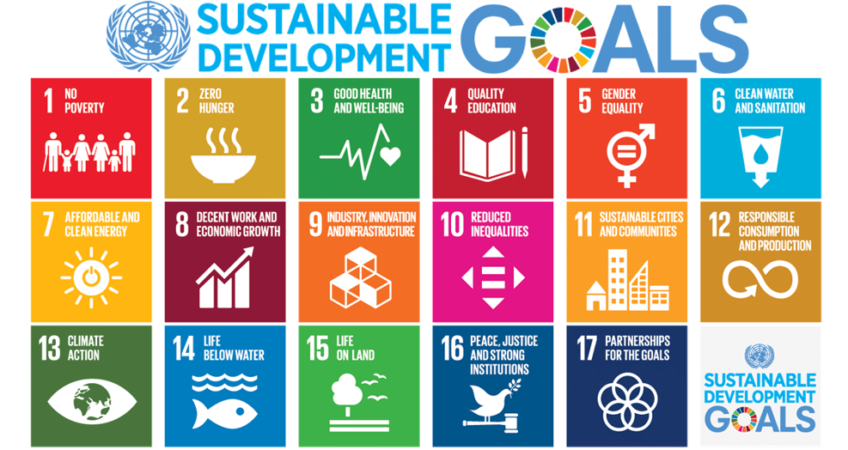 Nursery Box. Development of technologies for the controlled growth of horticultural and medicinal plants.
The Nursery Box project has successfully created a prototype of a renewable energy modular plant nursery to maximise crop germination in hostile environments.
The study started with a series of tests at the University of Padua that validated irradiation protocols for the germination of specific plant species.
The University of Padua's DAFNAE department carried out experiments within its phytotron which were applied in the Nursery Box prototype at the la Genovesa community. These experiments confirmed the system's validity.
Reusing a disused container, the group of companies came up with a structure which germinated several cultures within the standard time frame regardless of the surrounding environmental conditions. The closed environment avoided the use of plant protection products and pesticides. This will meet the growing demand for a fungicide-free environment and organic products.
Read more here click here.
Main benefits:
High seed germination rate
Energy efficiency
Adaptability under critical environmental conditions
No need for plant protection products and pesticides