500 ton Hydraulic Press and 3D Laser Cutting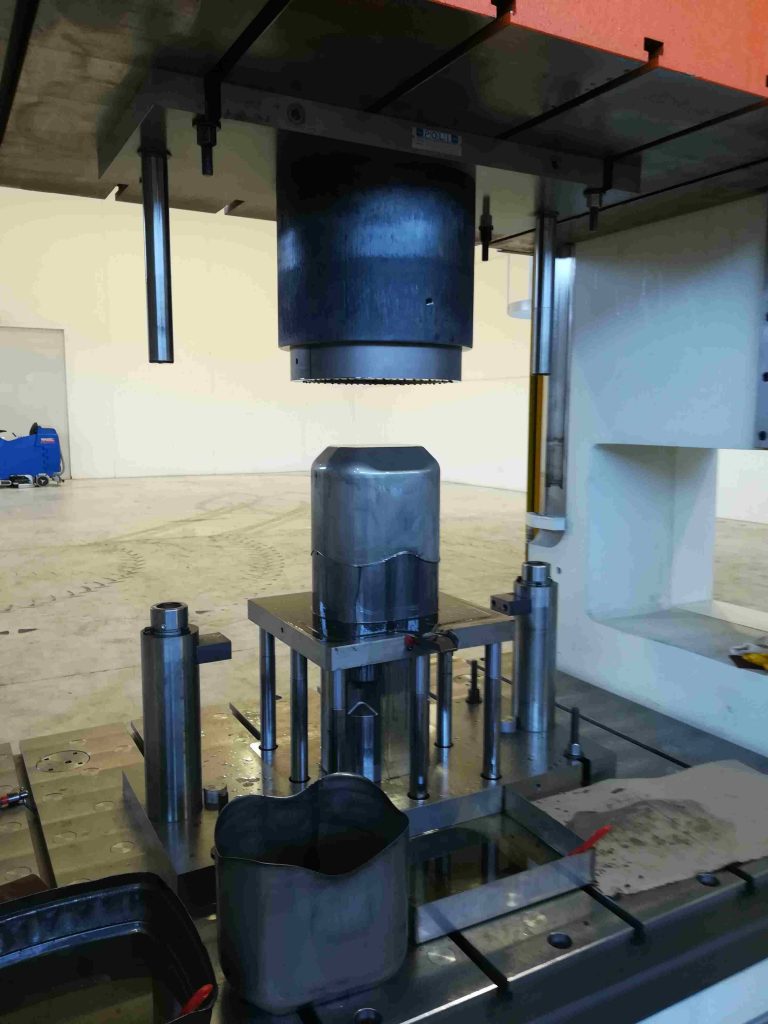 We are pleased to inform our customers that the new 500 ton hydraulic press has been put into operation.
This technology perfectly fits with 3D laser cutting technology.
We can assist our selected clients from the idea to the final product.
Thanks to the available technologies, we are the "One Stop Shop" for those who need cold-drawn sheets with 3D laser cutting operations.
All this integrates with our advanced expertise in the construction of progressive dies and deep drawing for sheet metal.
3D laser cutting